ARIKA's primary core was formed in 2009 with the establishment of ARIKA Setareh Asia in Tehran. We initiated our activities by providing consulting services; later on, and in line with the development of collaboration with active and reputable institutions, we were granted the authority to represent several credible universities, colleges, and schools. Along with developing student recruitment and consulting services, ARIKA, having established branches in Germany and Oman, provided the groundwork for developing a global network and close collaboration with several service providers, student recruitment platforms, schools, colleges, and universities.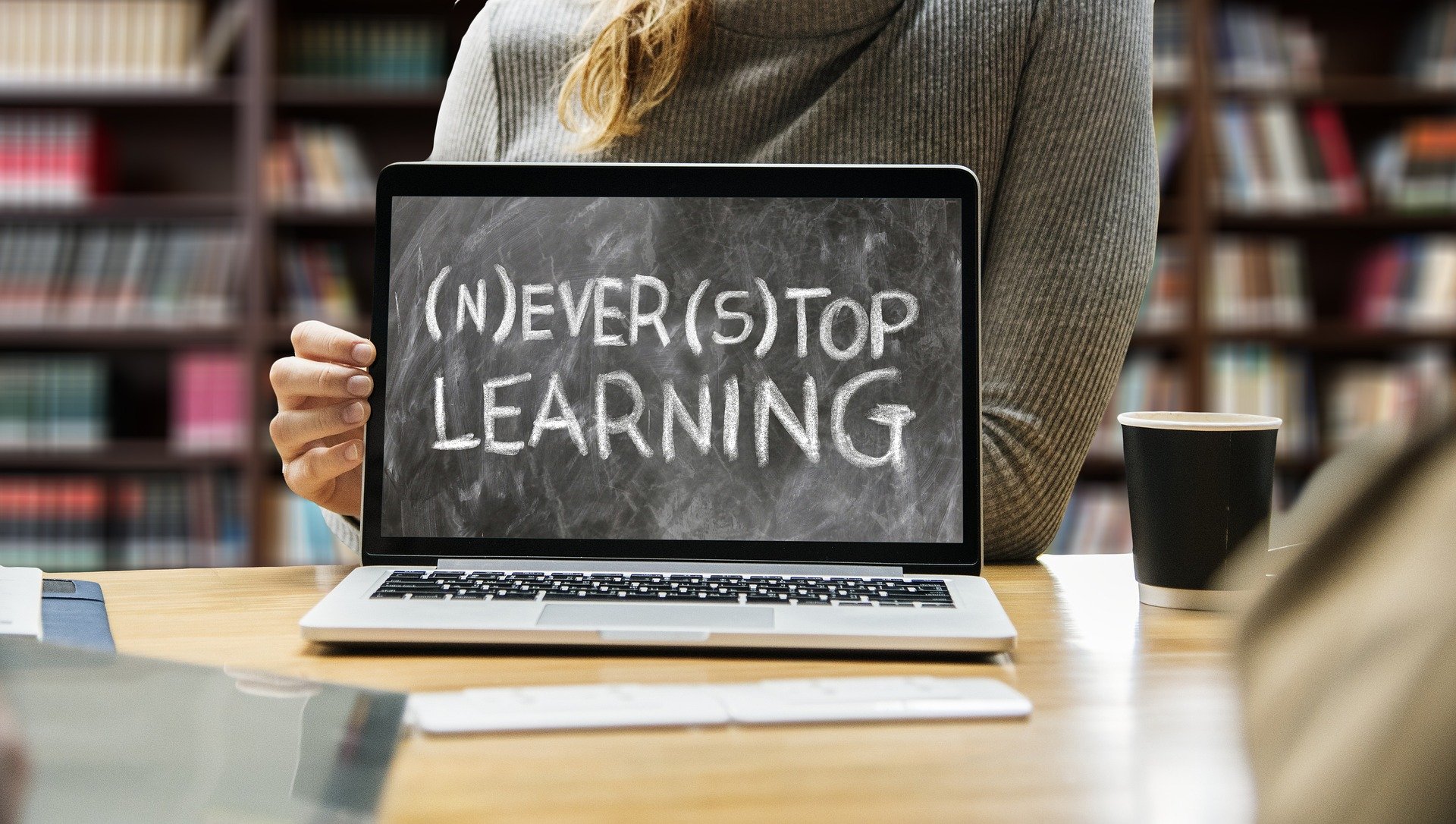 Our Services
Arika, as a representative and agent of well-known universities having a strategic partnership with several service providers, offers a wide range of services such as school and university admission, language training courses, visa support, career counseling, job placement, residency advice, accommodation support to achieve an excellent customer experience.
1
University Admission Services
Developed countries with a strong economy and a leading education system have always been noteworthy for education and training applicants.
The unique scientific and industrial environment and the benefits of the working and living provided to the graduates and students have made these countries attractive to its graduates and students. Accordingly, ARIKA delivers high-quality and affordable services in schools' and universities' admission besides providing career counseling and job placement services for enthusiasts.
Among the advantages of studying in our partner universities are:
Credibility and distinguished academic position of universities
Having the privileged academic staff and professors in all universities
Affordable tuitions compared to other similar countries
The possibility of applying for scholarships and financing opportunities
Adequate living expenses which usually can be covered through student work
High levels of security and social well-being
Job seeking visa opportunity after graduation
Full-time or part-time job permit for the applicant's spouse
Part-time job opportunities during the study
No requirement for GRE and GMAT score
2
Colleges and Boarding Schools Admission
ARIKA has valuable access and collaboration with a network of reputable colleges, boarding schools, and language schools in Europe, Canada, Australia, and the US.  Our applicants have the opportunity of studying at schools and then continue their education at colleges and universities.
Some of the essential characteristics of this education method are:
No requirement for attending the entrance exam
Familiarity with the destination country's culture and lifestyle, as one of the critical points for success in study, residence, and employment.
Proficiency in the local language as a critical success factor for finding a proper job after graduation
The opportunity  of pursuing higher education at leading private or public universities
In this way, applicants can apply for degree courses to pursue their studies in the desired country after getting the high school diploma or even in the final years of high school.
3
One of the main concerns of those interested in continuing education abroad is the timely availability of visas and attending college. Failure to act timely and sometimes not being familiar with the procedures available for successful attendance in interview sessions and the lack of knowledge of the relevant administrative procedures could lead to rejection of the applicant's application for a visa. With the cooperation of experienced ARIKA's local partners and lawyers, we are prepared to provide students with student visa counseling and support.
Bearing in mind the high cost of living at the Hotel, Hostel, or other temporary accommodation, many students prefer to select and rent a place in advance based upon their requirements. Consequently, they can engage in academic activities comfortably and without concerns about accommodation. For this reason, our partner service providers are willing and able to provide accommodation services at a reasonable cost.
Living in a foreign country has a series of challenges due to the distance from family and friends and lack of familiarity with the country's culture, laws, and regulations. Sometimes this lack of knowledge can lead to an increase in time and cost of providing required services. Accordingly, students who use ARIKA services will benefit from our partner service providers' advice and guidance in the first month of their stay to adapt to the new conditions and become familiar with the culture, lifestyle, and public services in the destination country.
The need for English language proficiency for students and the local language's critical role for residents or jobseekers graduates has always been a severe challenge to applicants who wish to work, study, or reside abroad. For this reason, the ARIKA's Department of Education, in collaboration with its partner institutes, provides language training services. Other services offered by us in foreign language training are conducting summer language training camps.
Differentiated economic position and the benefits of education, business, and residence in developed countries dramatically increased the demand for business and education migration to these countries. This condition has made the process of obtaining a visa longer and more difficult. On the other hand, failure to act on time and non-familiarity with existing procedures for obtaining a visa can fail to get the visa. To address this challenge, ARIKA, in collaboration with its local partners, has been equipped to provide consulting services for providing a variety of visa consulting and support for education, work, or residence in destination countries.
Increasing the age of the population and the number of retirees on the one hand, and its economic and industrial development programs, on the other hand, has caused Germany to face a severe challenge due to a shortage of specialized workforce. This condition makes Germany one of the largest and most attractive labor markets in the world.
As the exclusive representative of the WULARU job placement agency and the strategic partner of the "Office of Support and Guidance of Iranian Workers in Germany," ARIKA provides complete services for its clients.
These services include:
Career counseling
One of the main issues for graduates to enter the German labor market is the lack of knowledge of the market's real needs and the skills required to get a job. Accordingly, ARIKA's specialists, having mastered employment requirements in Germany, will accompany the job seeker graduates with expert advice regarding introducing job opportunities and adapting the applicant's current skills or acquiring new skills and competencies to take advantage of these opportunities.
Writing and standardization of CVs
Most of the time, German employers do not invite the jobseeker graduates to a job interview because of the lack of compliance with CVs and cover letters with German standards and requirements. These challenges become more serious when we realize that each CV must be tailored and sent separately for each job opportunity.
ARIKA's experts have considered this concern. Accordingly, based on the applicant's information and following each job position's requirements, our experts customize the resume and put it in the employment database and submit it to German companies and follow up with the employers to set up job interviews.
Job Placement
Our expertise and operational capacity gained through representation and cooperation with employers and recruitment agencies in Germany provide ARIKA with adequate knowledge of recognizing job opportunities in the German labor market through direct interaction with employers and companies and paves the way for targeted submission of the CVs and setting up interview appointments for the esteemed applicants. These appointments will be made for applicants who live abroad via video conferencing, Skype, or Zoomit.
One of ARIKA's essential services is giving feedback to graduates who are not successful in their job interviews. In this case, ARIKA consultants will provide the applicant's necessary advice to address their weaknesses, the groundwork of the next interviews, and increase the chance of success. Obviously, after the interviewer's success, all necessary follow-up is done, and the contract is handed over to the applicant by ARIKA.
Counseling for the 'Work Visa'
After the graduates' success in the job interview and getting a contract, the critical point is the timely presence and starting the German company's work. Failure to act on time and non-familiarity with existing procedures for obtaining a visa can fail to get a job. The ARIKA Group, with years of experience in visa counseling services (based on fully legal procedures) and with close collaboration with expert lawyers in Germany, is prepared to provide applicants with visa application services.
Consultancy for the 'Job-seeking Visa'
One of the facilities provided by Germany for the specialist workforce is issuing a six-month job-seeking visa. This visa will help professionals who, in addition to having German language proficiency, are fully confident in their academic and professional qualifications, will be able to seek their desired job in Germany. Job-seeking visa is limited, and if graduates do not succeed to find a suitable job, it will only waste time and expenses for traveling and staying in Germany. Regarding, ARIKA's consultants evaluate the general and specialized conditions of applicants for obtaining a job-seeking visa application for qualified job seekers.