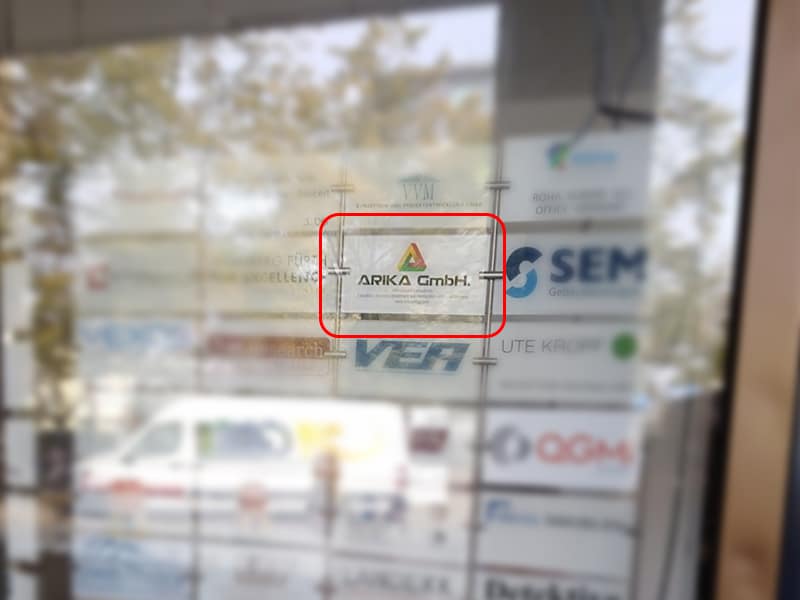 Arika Group
Established in 2009, ARIKA Co. Ltd. Iran head office and its twin company ARIKA Asian Star GmbH, registered in Nuremberg, Germany in 2012, specialize in facilitating the process for managers and professionals to attain suitable opportunities in both countries. Our professional team of legal consultants in Germany provides a complete resettlement package. Beside supporting managers and professionals to continue their academic studies in  Germany, we also focus on assisting investors and entrepreneurs in the process of company registration in Germany and obtaining the resident permit.
ARIKA GROUP SERVICES
ARIKA creates fruitful working relationships between organizations and individuals in Iran and Germany.
ARIKA aids students in acquiring residency for doing higher education.
ARIKA enables students to carry on their academic careers in an advanced country.
ARIKA assists individuals who are qualified for employment abroad to seek proper opportunities and connect with organizations in Germany and get residency as employees.ARIKA helps Iranian investors to gain residency via investment in Germany. The most popular resettlement package offered by ARIKA is immigration via starting own business in Germany Entrepreneurs are given the chance to realize their goals in a technologically and industrially advanced country.
ARIKA also arranges commercial exhibition tours.
ARIKA provides complimentary services to the newcomers such as renting apartments, providing office and secretary, Visa extension, insurance and etc.